Posted: November 7, 2010 at 4:49 pm
This weekend Makenzie & I were single ladies. Don't you love my self-photography with a toddler in the lap skills?
I didn't openly disclose it on the blog until now, but Peter has been out of town since Thursday night. I guess I am a little paranoid to be at home by myself and didn't want to blast that fact on the internet. I cannot wait to see his face when he arrives home in just a few more hours. 😀 So, what does a newly single lady do with herself for the weekend?
1. Loses motivation to cook. I'm already hard pressed to find motivation to cook right now. By nightfall, I feel worn out. Whipping up a full meal just for myself did not sound appealing. Which is why I had things like Atlanta Bread Co and Amy's frozen veggie lasagna for dinners.
2. Have girl time. I can't believe I didn't get a picture, but on Saturday afternoon and evening Makenzie & I hung out with our close friends. My friend, Danielle, and I kept each other company with both our husbands out of town. Plus, Makenzie and her daughter kept each other entertained to give us each a bit of a break. 😉
3. Lose sleep. I had such a hard time falling asleep without Peter in bed next to me! I resorted to playing Friends DVDs every night and falling asleep to Joey saying How you doin'??? He's Italian, so I guess a good sub in for my Italian husband.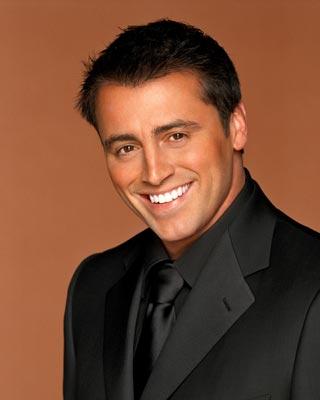 4. Pick up her phone numerous times, only to set it back down once she remembers she can have NO contact with the person she most wants to talk to. Yep. I couldn't even talk to Peter all weekend. Typically, we Google chat while he is at work. Or I immediately call him with every little random anecdote of my days. It killed me not even being able to hear his voice this weekend.
5. Not be near as productive as she hoped. I had lofty goals of things to accomplish this weekend. I figured that since we had no plans besides our girls' night I could manage getting a lot done. Ha! Not as a single mom. I was lucky to get through all the baby stuff I needed to organize (about 1/4 of it pictured) and finish writing and sending in two writing queries.
I realized something this weekend. Single moms out there are my heroes! I seriously don't know how they manage it all. If you are a single mom, consider yourself hugged. You amaze me!
Do you ever worry about privacy when posting certain things on your blog?
What was the best part of your weekend? Mine will come at around 8 pm when Peter gets home! This was the first time we have ever been away from each other overnight since we got married.  Kind of crazy, huh?