Posted: January 2, 2011 at 4:57 pm
Hey everyone! I hope you all are amidst a great weekend. I'm still hanging around…pregnant. I had contractions from 4 am until 9 pm off an on yesterday. They started getting stronger last night between 7 and 9 pm, then suddenly stopped. I haven't felt anything since, either. Looks like we still have a good bit more waiting to go.
Today, I went to church and now I've been spending my afternoon rounding up stuff from the Blogger Gift Exchange I hosted. I really enjoyed coordinating it. Although it has been quite stressful! There are still 20 people out there who have yet to receive their gifts…or I don't know if they have. Many of them are in order and should be showing up soon, but it still saddens me a bit that things didn't go smoothly for everyone. I wanted this to be fun for all and not a hassle to anyone.
Let's focus on the positive, though. I have a round-up of posts and gifts that were sent to me during the exchange. Look at how thoughtful and generous us bloggers can be!
Lindsey from Cotter Crunch received these fabulous goodies from Chelsey…
Then Chelsey from Clean Eating Chelsey received some great Crate & Barrel goodies from Sara at Nourish and Flourish …
And Sara received some goods from Katie (my Fitbloggin roomie!) at Healthy Heddleston…
Natalie at Follow My Fitsteps received some "made with love" granola from Nicole at Making Good Choices…
Natalia at A Side of Simple received a treasure chest of goodies from Kristina at Spa Bettie…
Shannon at A Better Me picked up some nice stuff thanks to Lynette at The Voss Adventure…
Julie at Julie GoLean scored some cute dishes and an eye mask from Arlene at Adventures in Weight Loss, Cooking, & Life.
Laura at Food Snob St. Louis scored some fancy mustard (and other goods) from Elizabeth at On Tap for Today.
Amanda from Eating Up has lots of cupcakes to look forward to in her kitchen thanks to Janae from Hungry Runner Girl…
Karen from Health in Real Life gets to enjoy some international treats her partner Meagan from The International Loser scored for her…
Nancy at Nancy's Perfect 10 has plenty of new goodies to try out from her partner Allison at The Sunday Flog…
Poppy at Fried Chicken to Tofu has new, fun things to use in the kitchen from Jamie at Food In Real Life…
Katy at The Singing Runner scored these great items from Jen at Canoe of Life.
Suki at Super Duper Fantastic picked up these fun collector ornaments from Julie at Adventure is Out There…
Laura at 13.1 x 2 received the following from Marg at Running on Cupcakes…
Julia at Jewlia Goulia got some great, yummy things from Katie at Live for the Long Run.
Heather at Heather's Dish received a thoughtful gift from Tiffany at Simply Shaka – delicious honey and a treat for her dog.
Julie from Adventure Is Out There picked up the following items from Katie at the blog Legally Fit.
More fun stuff came to Anna at Active Fingers from Brooke at B & The Boy.
Janetha at Meals & Moves also received some gifts for herself and the pup from Stefanie at The New Healthy.
Gabriela from Une Vie Saine discovered some of her favorites in her mail box, sent from Holly at The Couch Potato Athlete.
Heidi at Run-Around-Roo received neat finds from Shannon at A Better Me.
Me-Linh from Sweet and Sweat scored this awesome tea gift from Suki at Super Duper Fantastic.
Laura at Sprint 2 the Table received a package from Courtney at Sweet Tooth, Sweet Life with fabulous treats and recipes.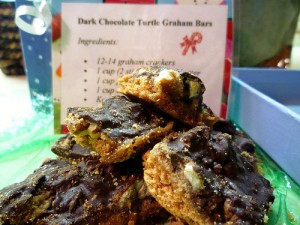 Marg at Running on Cupcakes discovered the following in her special package from Mara at I Made Dinner.
Monique at She's Going the Distance received all this deliciousness from Poppy at Fried Chicken to Tofu.
Tiffany from Simply Shaka got a nice surprise of homemade goodies – a crocheted scarf, salsa, granola, dog treats – from Anna at Active Fingers.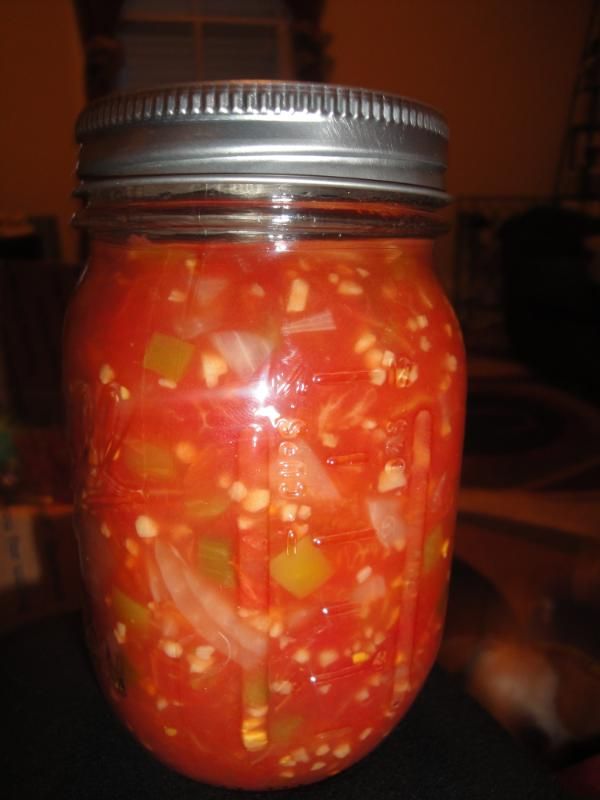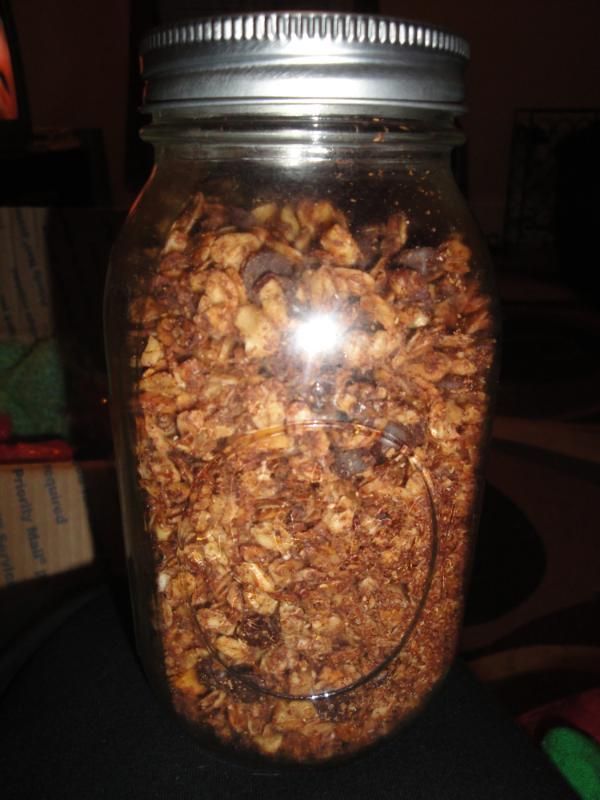 Katrina from Katrina Runs picked up some tea and her favorite writing utensil from fellow blogger Allie
.
And lastly, Katrina sent Bethany from More Fruit Please a bunch of tasty nut butters and other trinkets.  
Wow! That took longer than expected! And that's only 1/4 of the participants since we had 120+ people join. It was fun!
Question of the Day – What would be your dream gift to open up in a surprise package in the mail?