Posted: July 25, 2011 at 7:00 am
Did you miss the drool worthy food I had this weekend? Catch up on the eats and this weeks self-love reflection:
I have two vivid memories of school projects that tortured me. One was in sixth grade when we studied the chemical breakdown of food in the digestion process. We had to do a lab where we kept a piece of white bread in our mouths and calculated the time it took for the saliva to dissolve the tiny piece. I ran to the bathroom and threw up because this texture eater couldn't handle it. To this day I gag even at the thought of the slightest moisture in my bread.
The other traumatic school project? In Sociology class my junior year of high school, we had to mimic one of four disabilities for 24 hours  – paralytic, blind, deaf, or mute. I pulled "mute". You would think that would be the easiest of the choices, but not for me. I have trouble shutting up. Obviously, seeing as I can spew off on a variety of topics twice a day, every day on this here blog.
This morning, however, I am shutting up. Instead of sharing my weekend fun, divulging the thoughts that incessantly run through my mind, or going through my 10 favorite ab exercises, I am going to beg of you to head over to The Great Fundraising Act. Go and bid your little hearts out all day today (check the bidding closing time for items of interest) to help raise much needed money for Susan as she battles lymphoma and the medical costs it includes.

See a list of all the items (broken down by category since there are 100+ items!!!) and the general rules/guidelines/info HERE.
Some items of interest for bidding:
Lemon Raspberry Muffins and a FFF Shirt of Your Choice from yours truly
Love Grown Foods Granola 5 Pack
The Complete Physique 57 Workout Set (3 DVDs + Exercise Ball)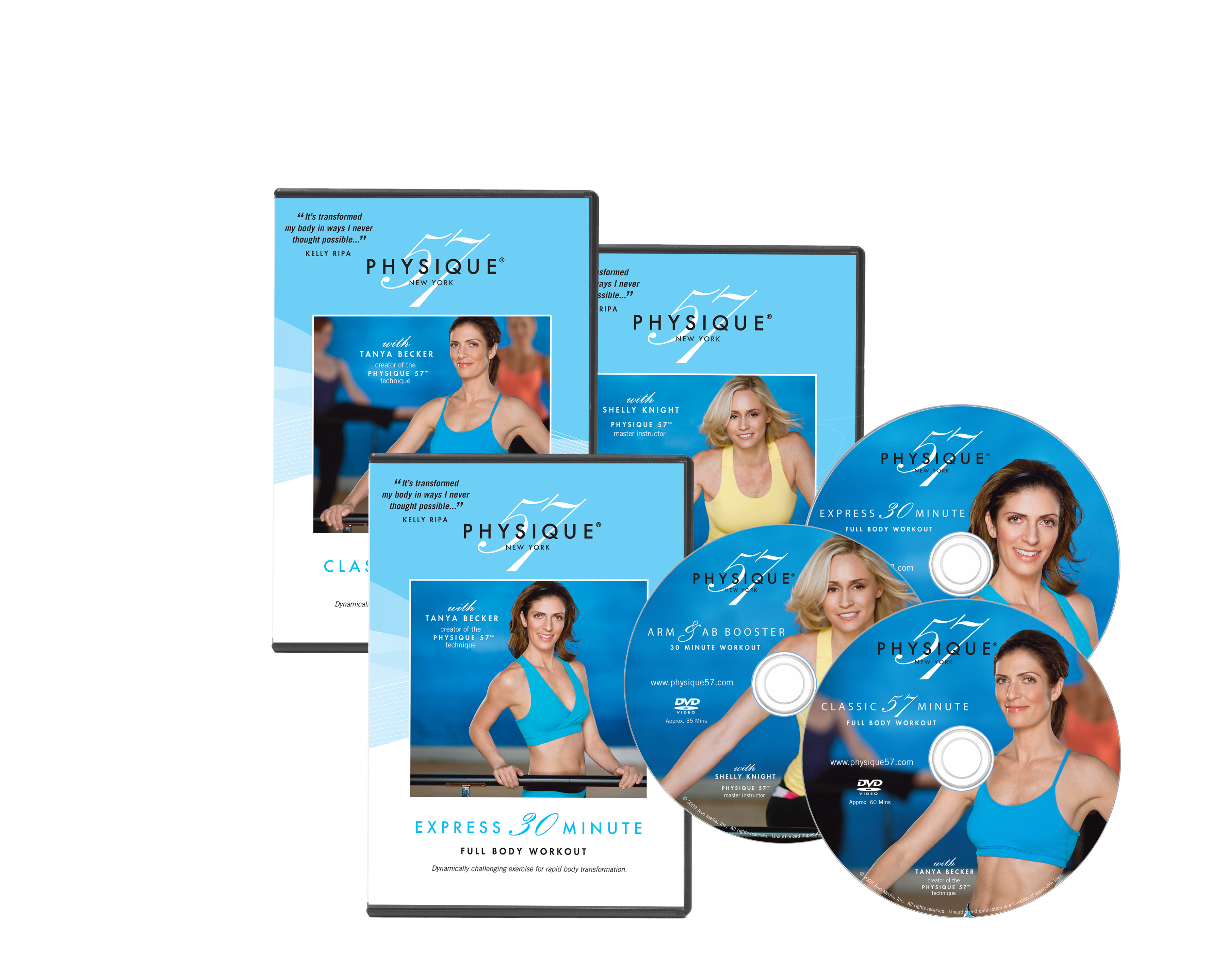 4all by jofit V Neck Tank and Knit Pant
Of course, there are a plethora of other fabulous items. Literally something for everyone!So…I will shut up now…you stop reading now…and go! BID BID BID!!! Let's raise some money for Susan! And I promise to share all my rambles, ab exercises, and more later. You can't shut me up for too long after all. 😉
What do you have your eyes on?
Any traumatizing school projects from your memories?