Posted: January 25, 2011 at 8:46 pm
Oh, life. You can always make me laugh. And at the perfect times too. Today didn't run quite as seamlessly as yesterday. I wouldn't go so far as to call it a bad day…but it had its moments.Handling two will certainly keep your hands full!
Thank goodness for nap times, a cup of hot Sugar Cookie tea, and some random humor to lighten the mood through the day. And sometimes slightly inappropriate humor is exactly what you need.
Like this teething toy we received for baby B. Looks innocent enough, no?
Well, thanks to M's playing, I found out today that it vibrates. While I know its meant for soothing a baby's gums I can't help but chuckle that it could totally be sold as something else. I'm just glad they didn't pick a cherry as their fruit of choice! Or use a vegetable like a carrot or cucumber. I should probably stop now.
Or how about M's comment after I got out of the shower this morning? As I was drying off she looked up at me and told me "Mommy has big boobies". Then proceeded with "Baby Braedon has looooottttssss of milk. He drinks Mommy's boobies". Nice. Perhaps I should have explained breastfeeding to her differently?
Remember this quote I posted this morning?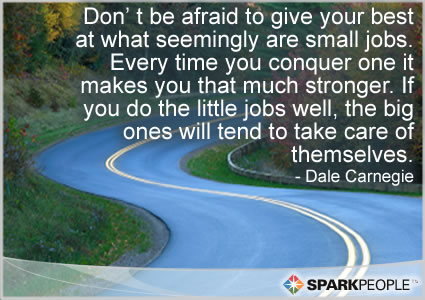 When I originally searched "do your best quotes" in Google Images…I got a bunch of pictures of women's thong-dressed bottoms. How does that even relate? I guess they did their best for their perky derrieres?
And then, when I decided to spend nap time leisurely reading blogs, I couldn't help but laugh when I came across this as a word verification…
Sorry, word verification. This momma's got one up on you. Just ask my daughter.
Question of the Evening – What random humor did you encounter recently?
And keep any additional Q's you have about breastfeeding coming! Got some great ones from you in the last post's comments.
Last week to enter to win a $100 Visa Gift Card! I would love one of you regular readers to win!
Tags: miscellaneous